Deliverance from FEAR

1

min read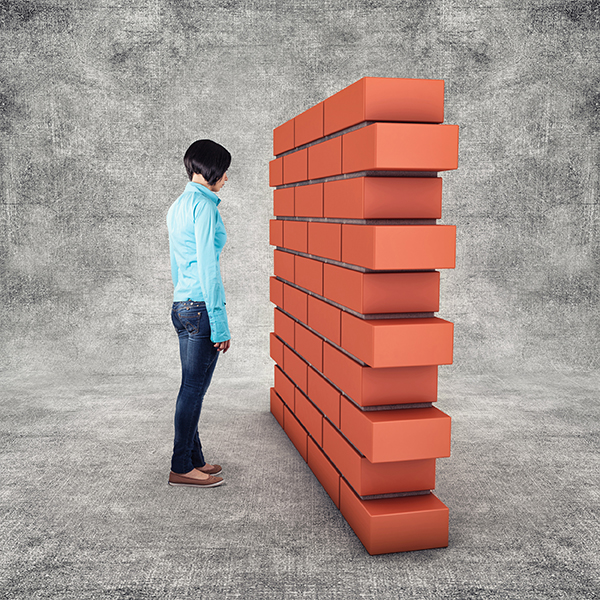 We live in a world where many people allow themselves to be limited by their fears of hurt, disappointment or criticism. Many restrict their movements because they are afraid of sudden disasters that will affect their physical safety, their emotional well-being or their financial security. When we focus on Jesus as the One who overcame the world, we are given an increased sense of His empowerment, might and courage. Find out how to get the deliverance from fear.
"I sought the Lord, and He heard me, and delivered me from all my fears." (Psalm 34:4)
The deliverance from fear
Whenever we feel afraid, we can trust in God to provide whatever we need. He provides us with valor when we are feeling timid. He gives us the confidence to speak with clear wisdom when we are unsure of what to say. He helps us to face our obstacles with the assurance that we can do everything God asks us to do. Do not try to overcome your problems by your physical strength, since the arm of flesh will always fail.
– Bishop Bira Fonseca